4 tags
1 tag
4 tags
6 tags
Diego Ordoñez evade el tráfico de Guatemala
original
6 tags
4 tags
6 tags
Heidy Veliz
La verdad sobre los hechos ocurridos la semana pasada. Para todos aquellos que juzgaron el hecho sin conocerlo y aún así tuvieron la desfachatez de pronunciarse a favor o en contra, ahora podemos escuchar la versión de boca de la mismísima afectada y comprender que aunque sus acciones fueron excesivas, sus motivos son válidos.  
6 tags
5 tags
4 tags
"Barack Obama: Un papa estadounidense sería tan efectivo como uno guatemalteco"
– Visto en http://cnnespanol.cnn.com/2013/03/13/obama-un-papa-estadounidense-seria-tan-efectivo-como-uno-guatemalteco/
4 tags
5 tags
5 tags
3 tags
3 tags
2 tags
5 tags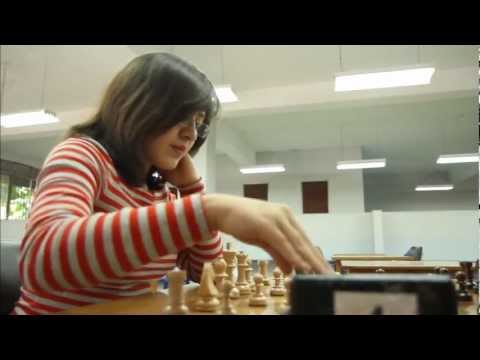 6 tags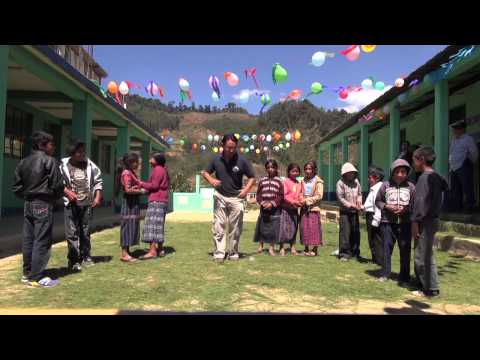 2 tags
3 tags
4 tags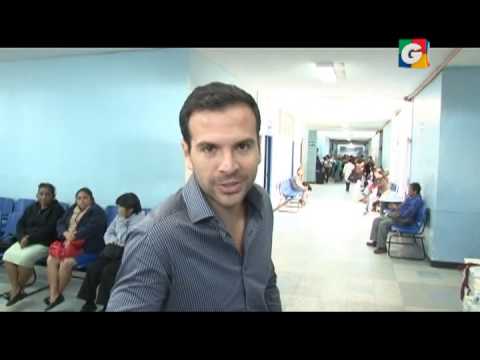 4 tags
5 tags
5 tags
3 tags
2 tags
5 tags
6 tags
4 tags
7 tags
Watch
Gangnam Style en Antigua Guatemala
7 tags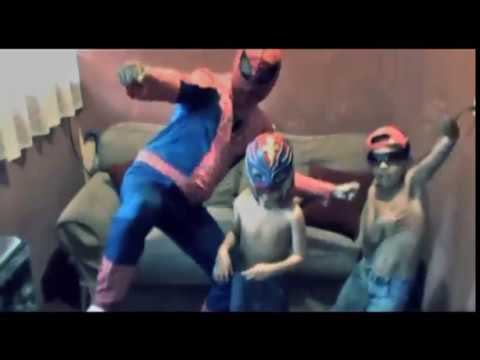 6 tags
5 tags
The Hannya Story →
Hannya is a special and unique young girl. At only 9 years old, she is already showing strong interest in getting a better education. She currently attends a public school, where classrooms are overcrowded and teachers are under-appreciated. Hannya speaks the Maya language Tzu'tujil, Spanish and is eager to learn English. In an effort to help this motivated youngster to come one step closer to...
4 tags
2 tags
3 tags
3 tags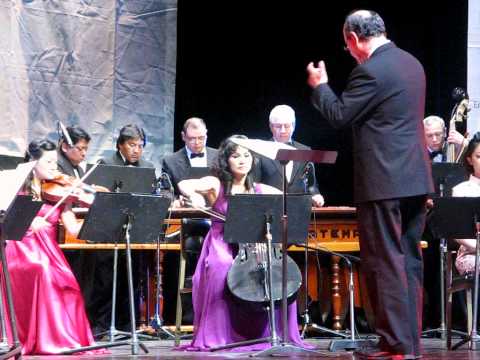 3 tags
What is a Huipil? →
hiptipico: The most fascinating patterns and colors are produced when Maya artisans create their Huipiles. A Huipil (pronounced wee-peel) is the embroidered blouse worn by indigenous women in Guatemala. They pair their Huipil with a traditional long fabric skirt. Their skirts are made from large pieces oftela or fabric that they tie around their waste and secure with a wrapped belt. Every...
4 tags
Watch
Guatemalteco se expresa y rechaza los bloqueos en las carreteras
4 tags
3 tags
Watch
No me molestes, mamá, estoy aprendiendo 
4 tags
3 tags
5 tags
Top 10 Foods of the Maya World →
We may not realize it, but many of our favorite foods—from guacamole to tamales to chocolate—were discovered, developed, and refined centuries ago in the Maya world. 1) Chocolate Cacao is endemic to the lands of the Maya, who were the first to take the seeds of the fruit and roast them to make hot chocolate. The ancient Maya didn't make candy bars, nor did they add sugar and milk to the cacao....
6 tags
5 tags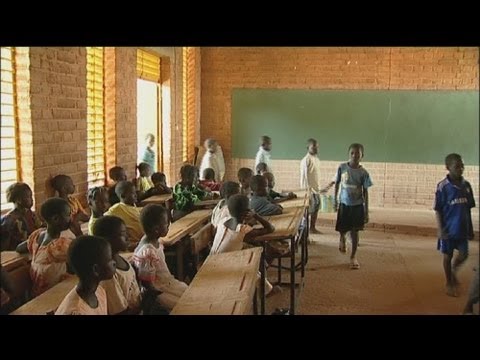 4 tags
3 tags
2 tags
1 tag